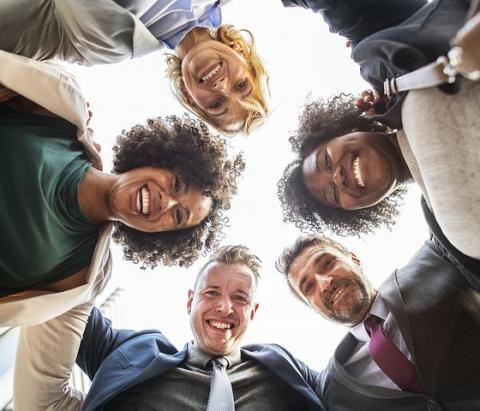 Mystery Book Club. Love mysteries?  Follow the clues, join the Club, discuss mysteries with those who love sleuthing! First Mondays, 6:30.
Social Security: Your Questions Answered, Sat, Aug 17th, 9:30.
Green Cleaning – Chemical Free, Saturday, August, 17th, 11:00.
Retirement – Are you Ready?  Join us Saturday, September 21st, 9:30.
NYC Bus Trip. See a show, shop, visit museums, etc. $60 due at signup (by check or PayPal at www.parkesburglibrary.org, no cash please). 7:30 AM bus departs from library, 10:30 AM drop off at Bryant Park, 8:00 PM pickup at Bryant Park, 11:00 PM return to library. Questions: call the library 610-857-5165 or email Vicki msvicki17@gmail.com.
PAWS for Reading, 3rd Tuesdays, 5:30-6:30, kids read to friendly dog, call for 15 minute reservation.
Knitting Group - Thursdays, 6:30-8:00pm. Now making lap robes for VA hospital, shawls for dialysis center, baby blankets, or bring your own knitting or crochet.
Love your library?  We need you!  Join our Willing Workers Group!
Book Sale Corner – In Children's Room during library hours.
Free Block Play - Kids under 8 must be accompanied by adult.
Help the library when you order from Amazon http://smile.amazon.com – same products, same prices. Sign up to give the library .5% of the purchase.