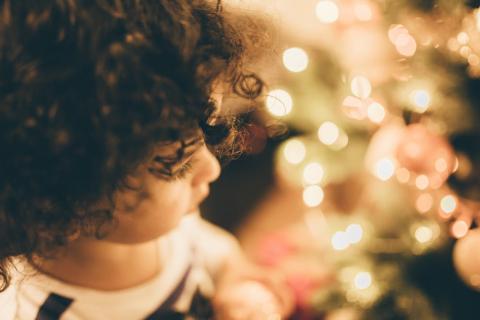 Norman Rockwell Mugs & Hand Made Jewelry now available for sale.
Cookbook Sale in the Children's Room. Gently used, limited time only.
Storytime, Mondays at 1:30.  Children of all ages welcome!
Book & Bake Sale, Saturday, December 7th, 9:00 – 3:00.
Christmas Raffle, Children's, Adult & Woman's Baskets, Drawing Dec. 7.
Meet the Author of 7 Missing Socks by Howie Robins, Dec. 7, 11:00.
Aging - it's Time to talk. Goals, wishes, needs. Saturday, Jan. 11, 10:00.
Mystery Book Club. Love mysteries?  Follow the clues, join the Club, & discuss mysteries.  3rd Mondays, 6:30.
PAWS for Reading, 3rd Tuesdays, 5:30-6:30, kids read to friendly dog, call for 15 minute spot.
Knitting Group - Thursdays, 6:30-8:00 pm. Now making lap robes for VA hospital, shawls for dialysis center, baby blankets, or bring your own knitting or crochet!
Love your library?  We need you!  Join our Willing Workers Group!
Book Sale Corner – In Children's Room during library hours.
Free Block Play - Kids under 8 must be accompanied by adult.
Help the library when you order from Amazon http://smile.amazon.com – same products, same prices. Sign up to give the library .5% of the purchase.