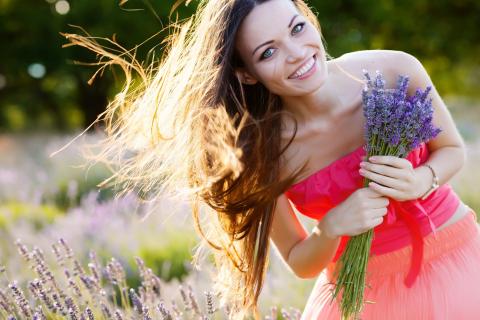 Parkesburg Library News
May, 2018
Garden with a Master Gardner! 10 raised beds available, 1st come, 1st served.  Saturdays, 8:00 in back of the library, garden with Master Gardener Dave Jones, or discuss gardening with him & other gardeners.
The Art of Lavender, presentation and products from local farm, May 19, 10:00.
Heal Naturally!  Autoimmune and thyroid issues. Diana Jensen, Saturday, June 2, 11:00.
Golf Outing!  June 18, Tanglewood Golf Club, 653 Scotland Rd., Quarryville.  Registration and lunch 11:30, tee off 1:00.  Still only $90!  Includes Lunch, Dinner, Carts, Greens Fees, Prizes.  Benefits the library.  Call/Email: Linda Jones, 610-857-4339 / davidjones384@msn.com or the library: 610-857-5165 / tknecht@ccls.org
Art Class – Painting, Saturday, June 23, 1:00 – 3:00, $15 fee.
Science in the Summer, Science of Space. July 9-12 at Parkesburg VFW.  Level 1 (kids entering grades 2 & 3), 9:45-10:45, Level 2 (kids entering grades 4-6), 11:00-12:00.  Online registration begins 5/17 at 12:00, www.scienceinthesummer.com
Summer Youth Series.  4-H Camp, ages 9-15. Exploring pets and animal science, July 23-27, 9:00-12:00. $20 fee.
Mystery Book Club.  Love mysteries?  Follow the clues and join the Mystery Book Club to discuss mystery books with those who love sleuthing!  First Thursday of each month.
Knitting Group - Bring your work & have fun with other knitters!  Thursdays, 6:30 – 8:00 PM.
PAWS for Reading.  3rd Tuesdays of the month, Kids read to a friendly dog, improves reading skill.  Call for a 15 minute session, 5:30 – 6:30.
Book Sale Corner – In the Children's Room during library hours.
Free Block Play - Kids under 8 must be accompanied by adult.
Read 1,000 books before kindergarten!  Pick up packets at the library.
Please donate to help your library – Help us so we can continue to provide excellent books, DVDs, CDs and programs for our community.
Help the library when you order from Amazon.com - http://smile.amazon.com – same products, same prices, and sign up to give the library .5% of the purchase.
Please designate Parkesburg Library on your United Way contribution.
Parkesburg Library, 105 West St, Parkesburg, PA, 610-857-5165, www.parkesburglibrary.org, Hours: Monday and Thursday 10:00-5:00, Tuesday and Wednesday 10:00-7:00, Friday 10:00-4:00 (Saturdays 9:00-1:00 June 17-Aug 19). Library Board Meetings: 4th Mondays except July, Aug & Dec, 7:00 in the library.