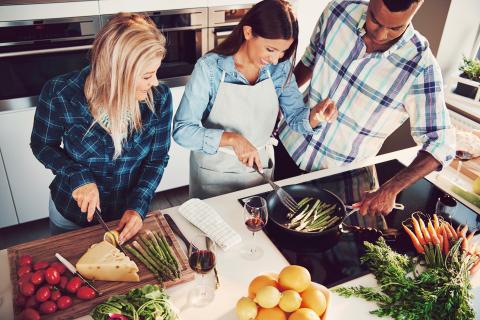 Parkesburg Library Events
Art Show! Beautiful paintings for sale in the Children's Room!
Auto Dealer Shenanigans and Secrets – Tuesday, April 3, 7:00
Mystery Book Club.  Love mysteries?  Join the Mystery Book Club to discuss mystery books, first Thursday of each month.
Story Time, ages 3-6, April 3, 6:00, The Belly Button Boy & Jack & the Beanstalk.
The Battle of Gettysburg, Author Bruce Mowday, April 12, 7:00. 
Rescuing Reed: The Little Dog who Could, author Heidi Mottin & Reed, Program and Book signing, April 21, 1:00 – 3:00.
Lindbergh Kidnapping, Wed., May 2, 7:00, Ross Kershey presenter.
Library Yard Sale, April 28, 7:00 – 1:00, in conjunction with Parkesburg Community Yard Sale.  Can you donate items for us to sell?
PAWS for Reading.  3rd Tuesdays of the month, Kids read to a friendly dog, improves reading skill.  Call for a 15 minute session, 5:30 – 6:30.
Knitting Group - Enjoy the company of other knitters.  Bring your work and have fun!  Starting in March, every Thursday, 6:30 – 8:00 PM.
Book Sale Corner – In the Children's Room during library hours.
Free Block Play - Kids under 8 must be accompanied by adult.
Read 1,000 books before kindergarten!  Pick up packets at the library.
Please donate to help your library – Help us so we can continue to provide excellent books, DVDs, CDs and programs for our community.
Help the library when you order from Amazon.com - http://smile.amazon.com – same products, same prices, and sign up to give the library .5% of the purchase.