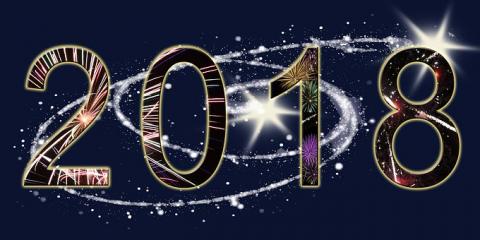 Parkesburg Library News
January, 2018
New Year, New You!  Discover ways to improve your health through diet, exercise, and lifestyle.  Saturday, January 13, 2:00 at the library.  Reservations suggested.
Buying/Selling Your House.  Tips from the professionals.  Caleb Knecht, Realtor.  Saturday, January 27, 10:00 at the library.  Reservations suggested.
PAWS for Reading.  Third Tuesdays of the month, Kids read to a friendly dog to improve reading skill.  Call to register for a 15 minute session, 5:30 – 6:30.
Knitting Group - Enjoy the company of other knitters.  Bring your work and have fun!  Every Thursday, 6:30 – 8:00 PM.
Book Sale Corner – In the Children's Room during library hours.  Excellent items!
Free Block Play - Children's room.  Kids under 8 must be accompanied by adult.
Please donate to help your library – Help us financially so we can continue to provide excellent books, DVDs, CDs and programs for our community.
Help the library when you order from Amazon.com - http://smile.amazon.com – same products, same prices, and sign up to give the library .5% of the purchase.
Read 1,000 books before kindergarten!  Pick up packets at the library.
Please designate Parkesburg Library on your United Way contribution.
Parkesburg Library, 105 West St, Parkesburg, PA, 610-857-5165, www.parkesburglibrary.org, Hours: Monday and Thursday 10:00-5:00, Tuesday and Wednesday 10:00-7:00, Friday 10:00-4:00 (Saturdays 9:00-1:00 June 17-Aug 19). Library Board Meetings: 4th Mondays except July, Aug & Dec, 7:00 in the library.