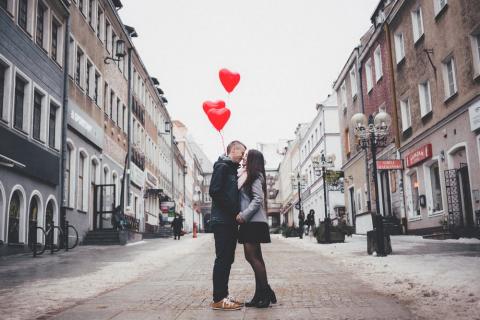 Help the library when you order from Amazon.
Go to http://smile.amazon.com to sign up.  Same products and prices.
Amazon gives the library .5% of the purchase.
Harp Event, Saturday, February 8, 1:00 at the library!
Local musician Annette Kelly will perform, present a history of the harp, and answer questions.  Don't miss this fun and educational program!
St. Patrick's Day Irish Step Dance Demonstration, Saturday, March 7th, 11:00.
Reach your financial goals!  Hear how from Financial Advisor Brendan Murphy, Saturday, March 28, 9:30 AM.
Photography Exhibition and Meet the Photographer!  Exhibition April 4 – 11.  Meet photographer Paul R. Cox at 10:00 April 4 and April 11.
Historic White Chimneys, a Cause for Celebration, presentation by the Historical Society of Salisbury Township, Saturday, May 2, 10:00. Reservations suggested.
Canine Partners for Life.  Program & service dog demonstration.  Saturday,
May 9, 10:00.  Reservations suggested.
Chester County History. An Evening with Ellen Endslow of the Chester County Historical Society.  Explore 300 years of local history shared through images, Thursday, June 4th, 7:00.  Make reservation.
DVD Rental now only $1.00!  Also, 6 month memberships for $15
(3 DVDs at a time, as many times as you like).
Storytime, Mondays at 1:30.  Children 3 years old and up welcome!
Mystery Book Club.  Join the Club, & discuss mysteries.  3rd Mondays, 6:30.
PAWS for Reading
3rd Tuesdays, 5:30-6:30. Kids read to a friendly dog.  Call for a 15 minute spot.
Knitting Group
Thursdays, 6:30-8:00 pm. Now making lap robes for VA hospital, shawls for dialysis center, baby blankets, or bring your own knitting or crochet!
Book Sale Corner.  In Children's Room during library hours.
Free Block Play.  Kids under 8 must be accompanied by adult.