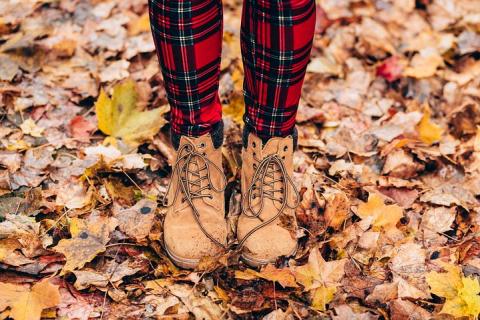 Parkesburg Library News
November 2018
NYC Bus Trip! Saturday, Nov. 17. $55 due at signup. See a show, shop, visit museums, etc. 7:30am bus departs library, 10:30 drop off at Bryant Park, 8:00pm pickup at Bryant Park, 11:00pm back at library.
Sign up for Fall into Story Time, Wednesdays, 10:30 – 11:00, ages 3 to 5, Nov. 14 & 21, Dec. 5 & 12, Jan 9 & 16.
Bruce Mowday's Jailing the Johnston Gang, the events the movie At Close Range is based on, program and book signing by the author, Nov. 8, 7:00, at the Highland Township Building, 100 Five Points Rd., Coatesville.
PAWS for Reading, 3rd Tuesdays, 5:30-6:30.  Kids read to a friendly dog. Must call for 15 minute reservation.
Mystery Book Club.  Follow the clues and join the Club to discuss mystery books with those who love sleuthing! Two groups: 6:30 1st Thursdays, or 6:30 3rd Mondays.
Knitting Group - Thursdays, 6:30-8:00pm. Now making lap robs for VA hospital, shawls for dialysis center, baby blankets, or bring your own knitting or crochet. Fun with other knitters!
Book Sale Corner – In the Children's Room during library hours.
Free Block Play - Kids under 8 must be accompanied by adult.