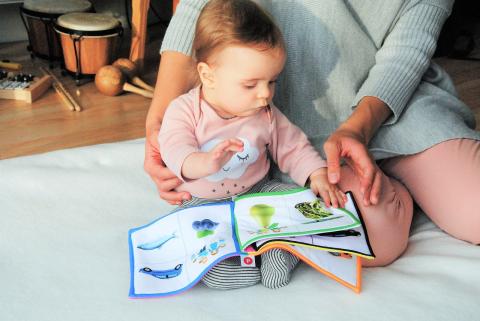 Parkesburg Library News
October, 2018
NYC Bus Trip! Saturday, Nov. 17. $55 due at signup. See a show, shop, visit museums, etc. 7:30am bus departs library, 10:30 drop off at Bryant Park, 8:00pm pickup at Bryant Park, 11:00pm back at library.
Sign up for Read to Believe Story Time, Wednesdays, 10:30 – 11:00, ages 3 to 5, Nov. 14 & 21, Dec. 5 & 16, Jan 9 & 16.
Sign up for Family Place Play and Learn, ages 1 to 3.  Child & parent play together for about 45 minutes, then have 15 minutes Circle Time.  Tentative start date Oct. 25, 10:00 – 11:15.
Bruce Mowday's Jailing the Johnston Gang, the events the movie At Close Range is based on, program and book signing by the author, Nov. 8, 7:00, at the Highland Township Building, 100 Five Points Rd., Coatesville.
Veterans' Day Program, Wm Fili, veteran author lecturer Nov. 12, 7:00.
PAWS for Reading, 3rd Tuesdays, 5:30-6:30.  Kids read to a friendly dog. Must call for 15 minute reservation.
Mystery Book Club. Love mysteries?  Follow the clues and join the Club to discuss mystery books with those who love sleuthing! Two groups: 6:30 1st Thursdays, or 6:30 3rd Mondays.
Knitting Group - Thursdays, 6:30-8:00pm. Now making lap robs for VA hospital, shawls for dialysis center, baby blankets, or bring your own knitting or crochet. Fun with other knitters!
Book Sale Corner – In the Children's Room during library hours.
Free Block Play - Kids under 8 must be accompanied by adult.
Help the library when you order from Amazon.com - http://smile.amazon.com – same products, same prices. Sign up to give the library .5% of the purchase.